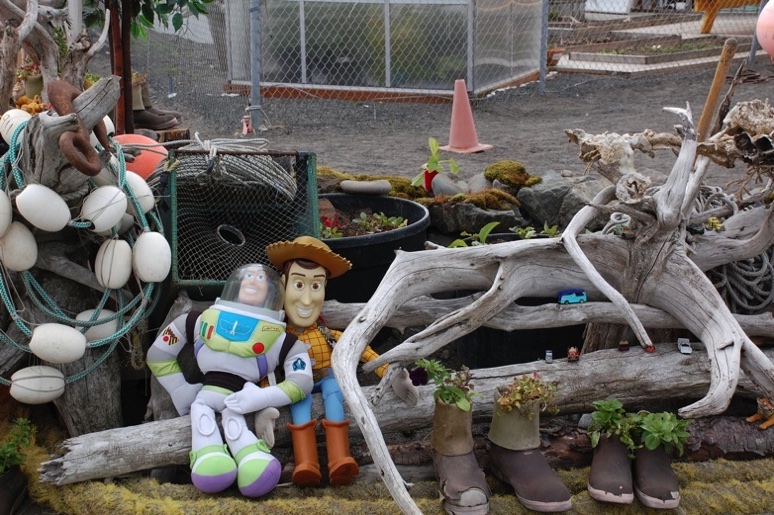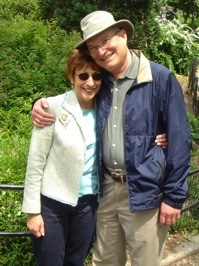 I shot this photo in Homer, Alaska at the tip Kenai peninsula,  Homer Spit. This tiny, colorful fishing village is not only scenic with amazing ocean and mountain views, but has restaurants serving fish within minutes of when it was caught. Buzz and Woody obviously just enjoyed one of those fresh meals. On the left is a photo of my wife Elaine and me.
y partners are family owned and operated businesses that I have been associated with for many years. While each has a unique specialty, I can recommend all of them based on my experience.
The charities below are both customers and organizations I believe are deserving of support by the community.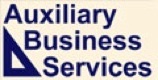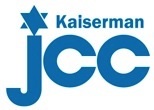 All photos by Mark Pitkow
Auxiliary Business Services is a digital document specialist serving the Delaware Valley area. They supply digital printing and plotting, blueprints, scanning, archiving services, mounting, and lamination. In addition, large scale color copies, printing, and forms are also available.
The Federation inspires participation in Jewish life and learning through Jewish day schools, enhanced synagogue schooling and programming, a coordinated outreach effort by community organizations, and increased educational and leadership opportunities for young adults. They care for seniors at-risk or in need, provide aid for the chronically poor, self-sufficiency initiatives for Jews facing poverty, hunger relief, and transformative social action efforts. Connecting Jews in Greater Philadelphia to each other and to in Israel and around the world through Israel advocacy, overseas hunger relief and security programming, and support for Jewish seniors, children and immigrants in Israel and other overseas nations is also a part of their mission.
Since 1968, the Kaiserman JCC has been an active, vibrant Center in the heart of the Main Line. Attendees enjoy the region's premiere health & wellness facility, preschool and after-school programs, summer camp, sports classes & leagues, daytime and evening adult education classes and Jewish holiday celebrations. Their dedicated staff of experienced professionals helps make the most of your Center experience.
www.nationalmssociety.org/index.aspx
The National MS Society is a collective of passionate individuals who want to do something about MS now - to move together toward a world free of multiple sclerosis. MS stops people from moving. We exist to make sure it doesn't.
Located in the scenic Berkshire Mountains of Massachusetts, Prospect Lake Park appeals to all campers. Open May through October, the Park is set along 2000 feet of wooded lake shore with125 shaded and sunny campsites. The campsites accommodate from the smallest tent to the largest RV (36'). There also have cabins.
Prospect Lake Park is conveniently located within a short drive to Tanglewood, the Norman Rockwell Museum, Hancock Shaker Village, The Guthrie Center and many more wonderful attractions Visit www.prospectlakepark.com for the details about this gem of a campground.
Paradigm Digital Color Graphics is a premier commercial printer, mailing and fulfillment company with a national reputation for excellence. Their highly trained customer service, graphic design, and manufacturing teams have many years of experience in the graphics and mailing industry. Their facilities and staff produce the highest quality work with fast turnaround at competitive prices. Be sure to visit their web site, digital-color.com to learn more.
Pitkow Associates, Marketing and Media Services, is a personalized communications firm owned and operated by my brother who makes marketing projects and websites easy for you and that's good for your business. He specializes in effective web designs for small to medium size businesses and works on a project by project basis . No challenge is too small or too large. Other services include print design and printing, photography and illustration.
Since 1988, the 3r1 Group has created communication solutions that have engaged the audiences of schools, museums, cultural institutions, international publishers, and businesses. Their synergy comes from their range of diverse talent, expert in designing exhibition catalogues for museums campaign fundraising materials for schools and the arts, trades and architecture books for publishers, book series for young readers, as well as capabilities brochures and product packaging for major corporations.