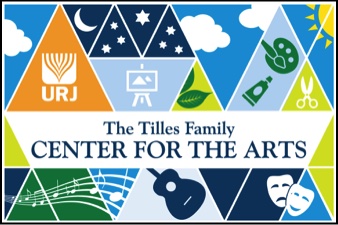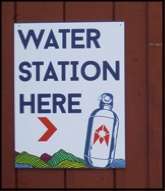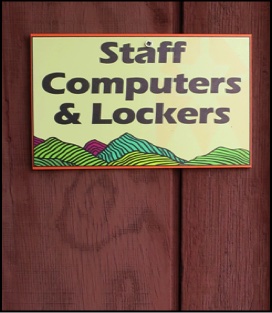 Your patrons will usually feel better when they see a sign.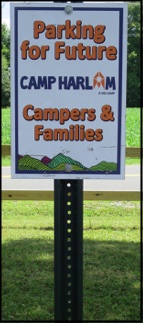 Camp Signs for the Times
We're now specializing in camp signs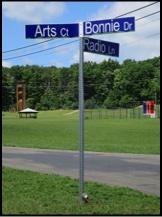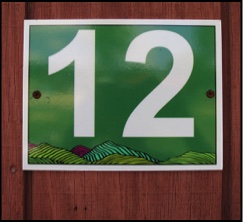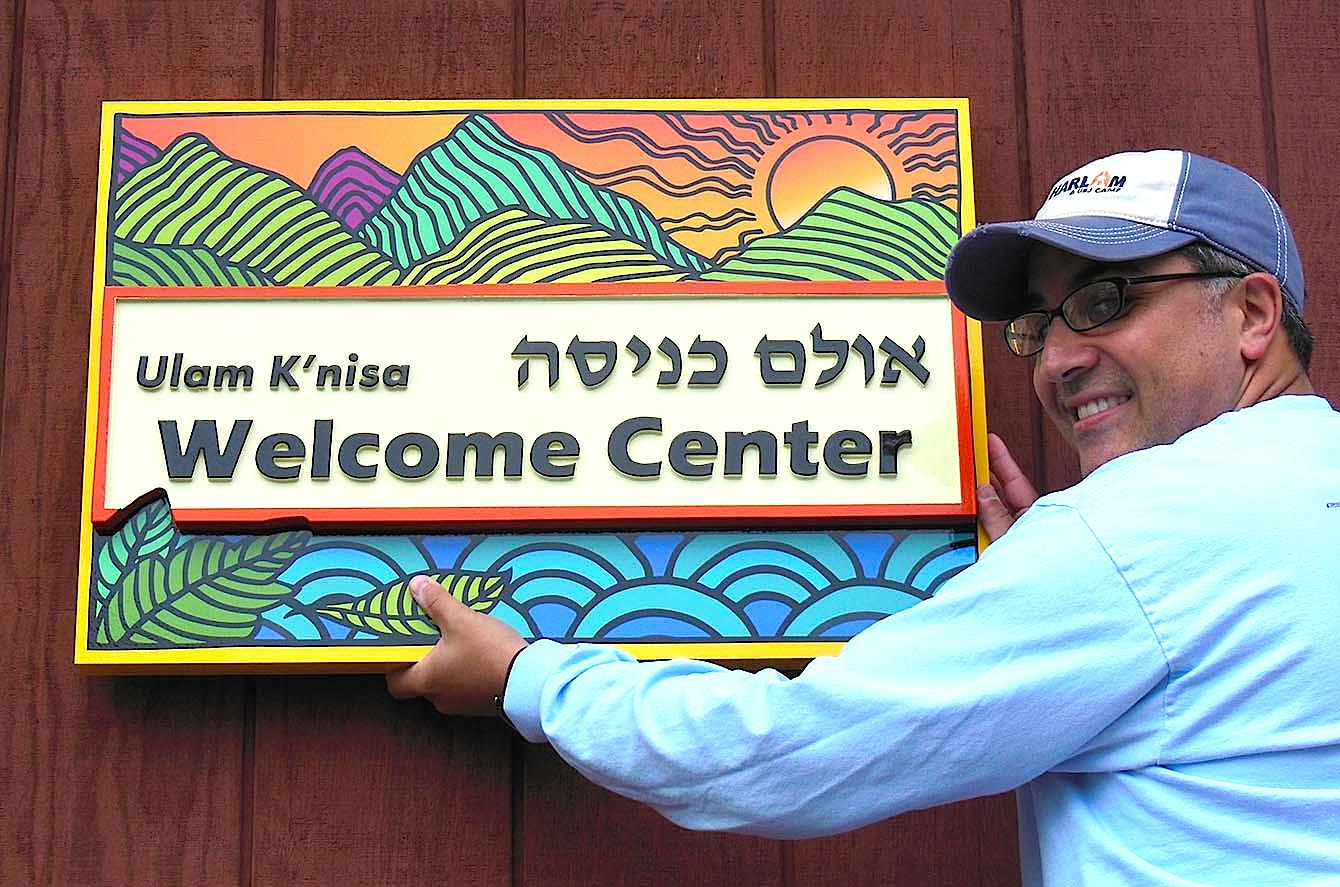 Camp Signs for the Times
We're now specializing in camp signs
Camp Signs for the Times
With a wide range of clients, camps have grown to be a specialty.
Camp Harlam, over 55 years old, has their summer home in Kunkletown, PA, in the Pocono Mountains on 300 acres. In 2012, Aaron Selkow, their very creative camp director, selected us to develop a new, camp wide signage program. He charged us with creating a "campy"* sign to recognize individuals that have invested in the camp. Additional signage has been produced using this initial design concept to support their vision and convey important and safety messages. In 2015, they expanded signage to ensure safety and clarity by designing and installing new street signs and building numbers (as per state required ordinances). New inclusion signs were also produced for a more "user-friendly environment."* All this was accomplished with an innovative use of a wide range of materials to make this large project affordable. Camp Harlam is full of a "variety of visual cues"*, some of which are shown here.
In 2016, Crane Lake Camp located in West Stockbridge, MA in the Berkshire Mountains sought our services on a recommendation from the Camp Harlam's director, Aaron Selkow. After surveying the 110 acre site, a sign was created for major buildings and locations. A unique aspect of the design is the use of a variety of icons selected to portray specific aspects of the camp location, activities, and sites. Bunk numbers and other site signs were also developed utilizing design from the building sign. Materials and techniques were creatively employed to stay within the budget of this non-profit camp. Selected signs from around the camp are displayed above.
Eisner Camp, in Great Barrington, MA associated with Crane Lake Camp, requested a sign dedicating their Center for the Arts. Retaining the design from Crane Lake, suitable icons were selected for this sign also displayed here.
Camp Signs for the Times is available throughout the country. If you would like to learn more regarding enhancing your facility, please contact us at
215-280-0302
or email us: